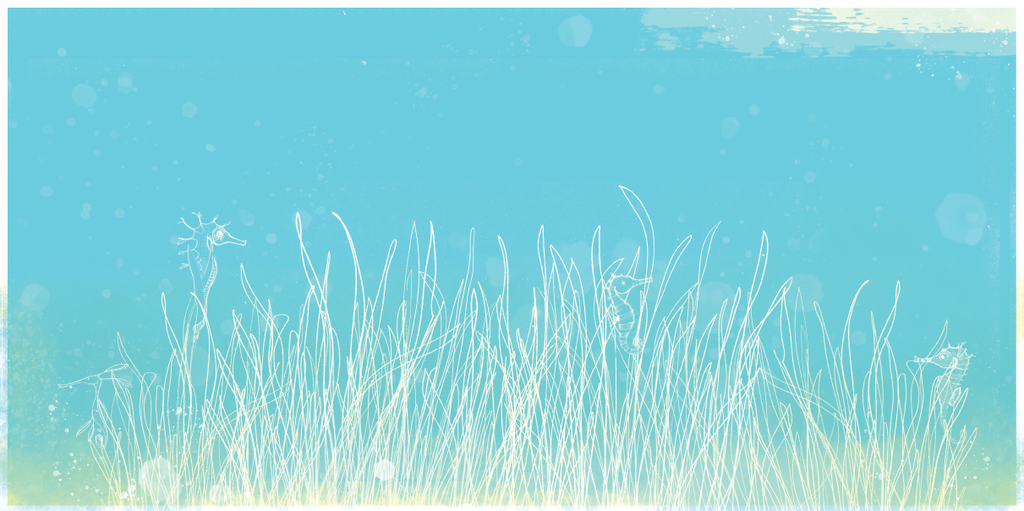 Kio is on a mission
To inform the human world of the current Ocean Situation &
encourage you to take an active part in nature preservation
through this heartfelt story & delightful illustrations.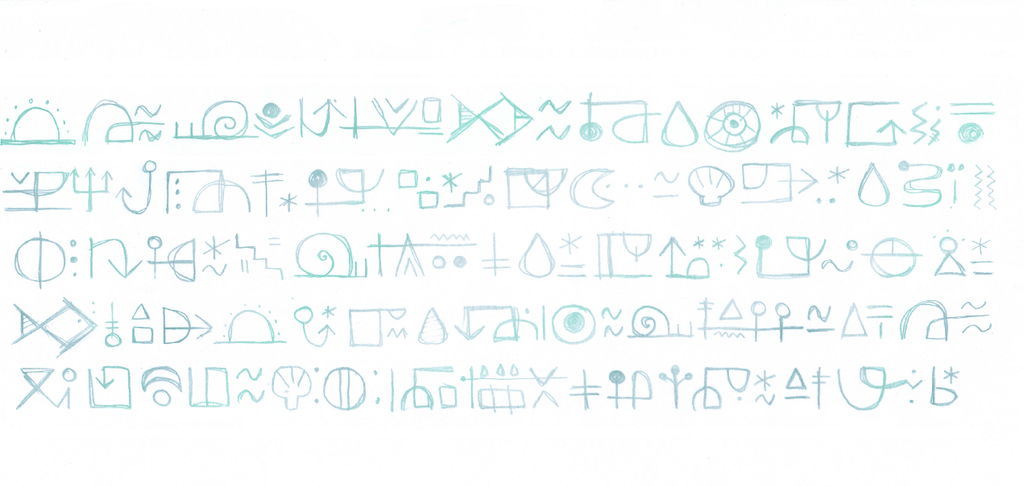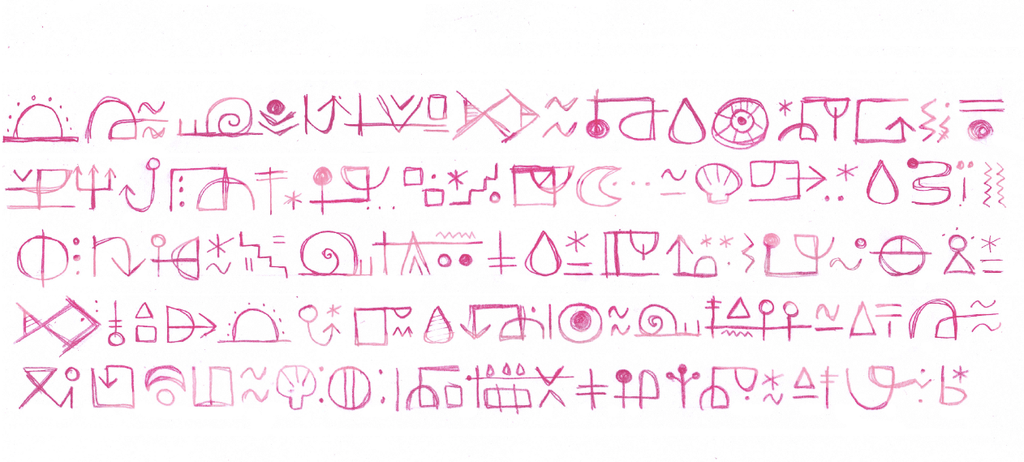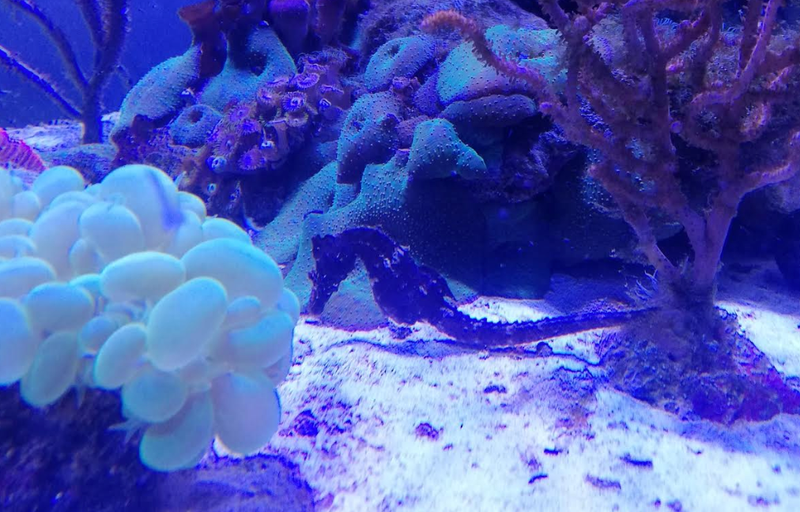 Content
Kio, the Seahorse Maiden, is born during a violent storm. In the middle of the dark a wave rinses her out into the sea, far away from her father and her siblings. Lonely and alone, Kio swims in unknown waters. Suddenly she sees plastic strips drifting by. So what is that? And why are the fish so worried? Soon, the Seahorse meets an Old Octopus, who answers her question: It is the people who pollute the sea with their plastic bags. Even the girl Kim is worried about the condition of her beloved sea. Kim lives right on the coast and prefers to spend the whole day diving in the sea, admiring the colorful underwater world. But lately she sees less and less fish and more and more plastic parts swimming in the water. She finally decides never to use plastic bags again. But what else is Kim doing to save the sea?
Sophia Brucklacher, Author
Studied history in Hamburg, then owned an iconic bookshop on Ibiza. She is working with an Environmental Association and is the author of the historic essay: "Tanit on Ibiza, between reality and fiction" (published in German). Currently she works with an Environmental Association whilst living on Ibiza with her dogs, cats, chickens and a turtle. Surrounded by nature and of course, close to the ocean.
Jan Anderson, Illustrator
Born in Stuttgart, Germany in 1987.
Spent all his childhood drawing in the woods around his city.
BA in cultural education. Professional Illustrator since 2009.
Passionate about life, nature, his dog and his loved ones.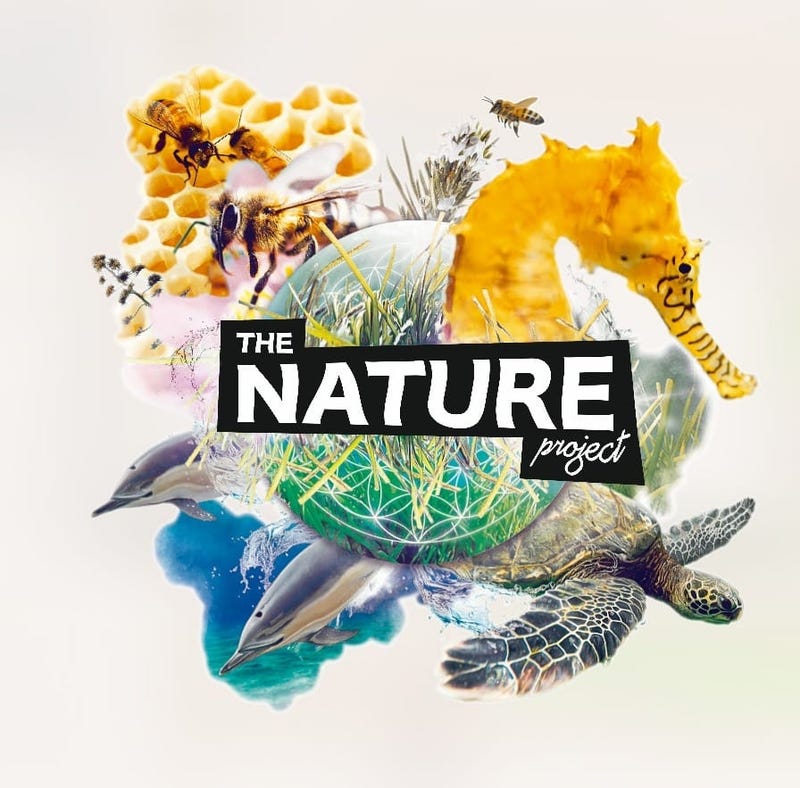 Partner
We work together with the environmental association Proartso: The Nature Project. A Team of dedicated environmentalists and artists, whose major goal is to protect life through art and direct action. The three pillars of the organization are cleaning natural spaces, reproduction of bees and the educational programs.

1€ of each book sold goes toward the educational program, which aims to educate and empower environmental leaders for our future.