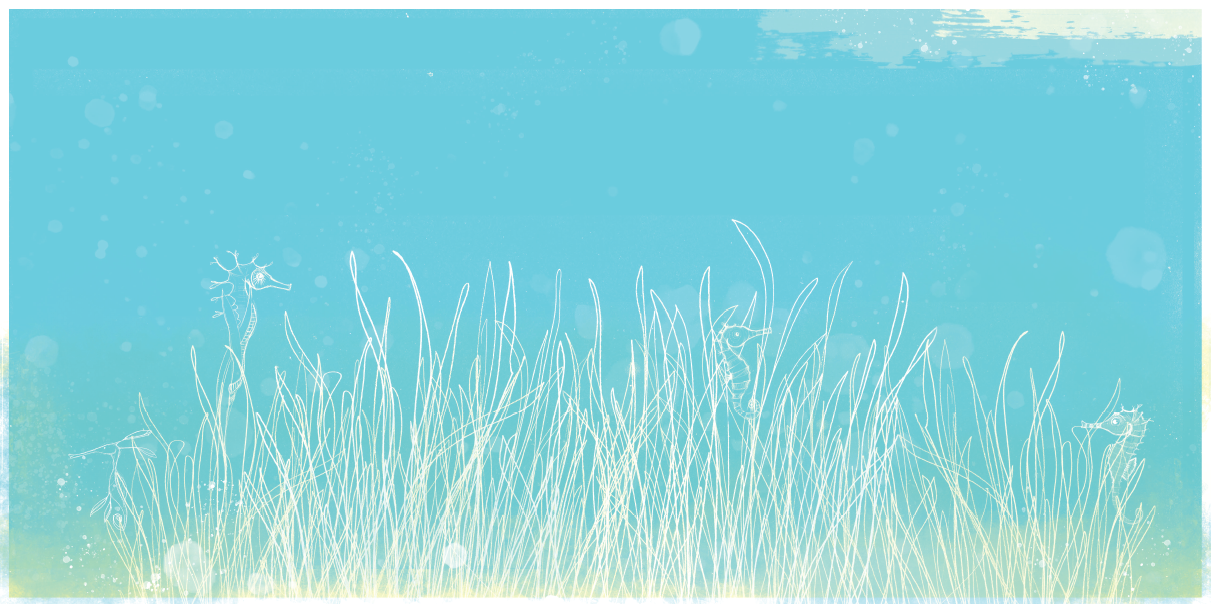 The Team
Check out these incredible women.
Without their input and diligent work it would not have been possible.
Olivia Gajetzki
The voice for Kio. She is an actress, a singer, a poet, and performing at the book readings. Let her special charme carry you away and into the world of Kio, Kim & their friends.




www.oliviamusika.bandcamp.com
Melina Muñoz
As her heart was struck by Kio, she wanted to support this project and assisted by creating the editorial design and layout, giving the book its amazing look.
- Melina is a Growth, and Innovation Consultant through design thinking she facilitates innovation. She is an entrepreneur and brand strategist for businesses with a positive impact on the environment and people.-
Valeriiya Morosova
From idea to launch she accompanied Kio. Giving val.ud advice, in bringing the cloud of ideas into reality.
Valeriiya works with brands, strategising their development, designing products and executing their launch.
www.quantumagency.eu
Virgina Feelgood
Virginia is a poet, author, muse to a musician and Kio's Godmother. She is standing by her side, finding the right words for motivation and in the English translation. Connecting and lifting the whole project in a fun and elegant way.
www.ibizaquills.com
Malaika Comet
Malaika is author, poet, social educator and the translator of Kio into Catalan, she also did the revision of the Spanish version.